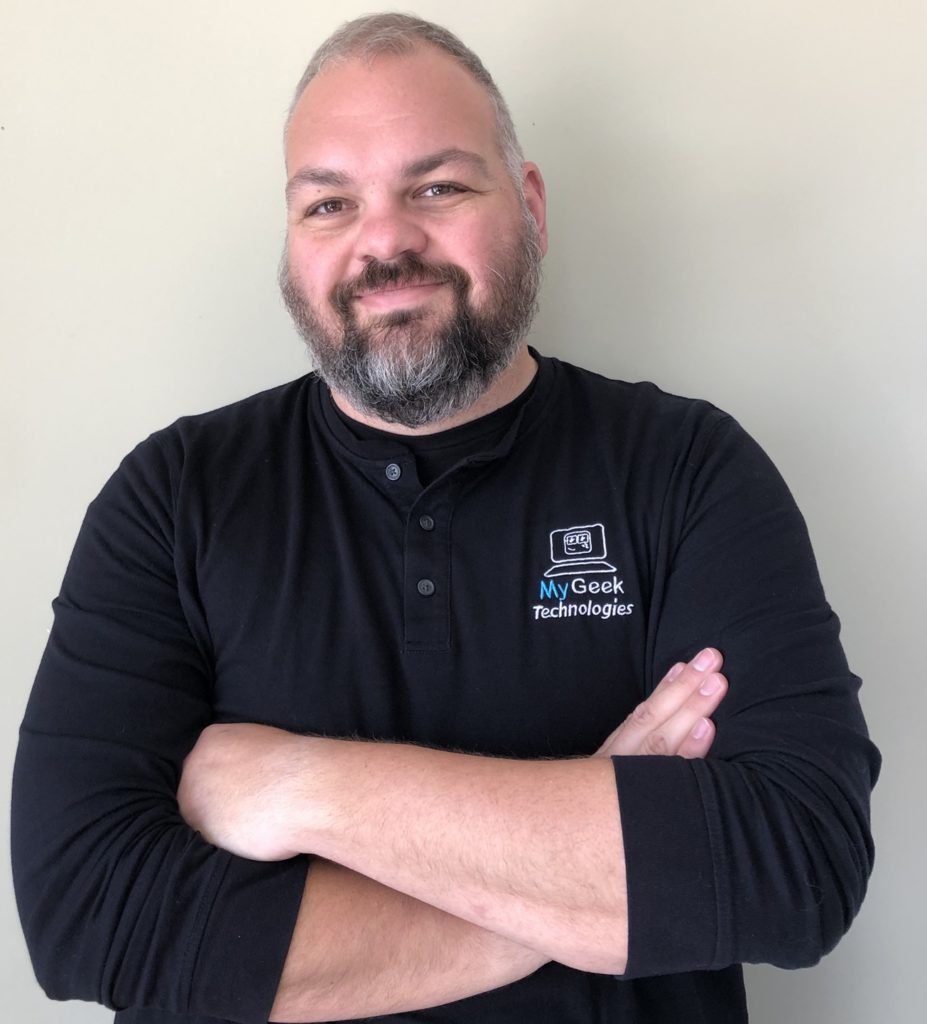 Adam Sewell
Adam has spent his career in IT, including 20 years worth of WordPress development and giving WordPress talks and presentations around the South East. He spent the first 10 years of his career in higher education and has spent the rest growing MyGeek Technologies. Adam holds multiple IT certifications and a BBA in Information Systems. He also has a long history of civic volunteering and has been involved in multiple nonprofit boards. Adam currently resides in Salisbury, NC with his wife Mary and two daughters.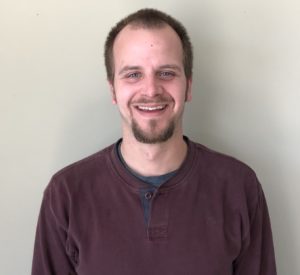 Riley Montgomery
Riley Montgomery was born in Germany. Played baseball, basketball and football. Hobbies include; Xbox, grilling, riding four-wheeler/ dirt bike, playing with my dogs and hanging out with friends and family. In 2013 he joined the Army and served 5 years as a 25U (Signal Support Systems Specialist). His first duty station was in Korea for a year, and then he was stationed at Fort Lewis in Washington State for 4 years and supported the CID (Criminal Investigation Division). Helpdesk and customer support is what he lives for. He is truly blessed to be working in the IT world outside of the military for MyGeek Technologies.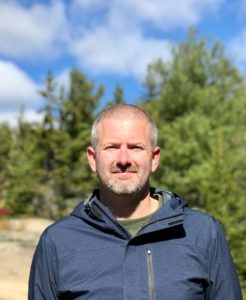 Shawn Moore
Shawn has over 20 years of experience in technology roles in both higher education and local government. Shawn specializes in infrastructure and systems integration, has served as an adjunct professor for Math and Computer Science as well as participated in community technology events. Shawn comes to MyGeek from Catawba College where he held the position of Deputy CIO. Shawn received his Bachelors of Science in Business Administration with a concentration in Computer Information Systems from Western Carolina University. He resides in Mocksville, NC with his wife Shannon and their rescue dog, Simon. Justin Kepley
Social and Happiness Geek
Justin Kepley, what can you say about this man?