We get a lot of virus removal in our business and I mean a ton. We typically the machines through several automated scans which removes any offending viruses and issues and then once complete, we give a visual inspection of several key components of the system to ensure it is virus free and to ensure that all other components are working as intended. As far as I can remember, we have not had but possibly one or two undetected viruses that have came through our doors. An undetected virus just means that it's one that the anti-virus companies have not seen before and did not automatically detect.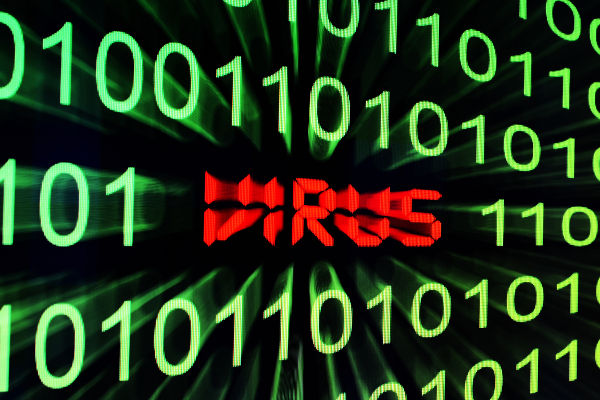 When this happens, we resort to manual removal. Which, I will boast here a little bit, we have a 100% removal rate for all virus infected machines that comes through our doors. We have never had a return for that service. It might have something to do with the fact I have been certified malware removal expert since 2008. In any case, there's not much that gets past us.
This week we had a machine to come in that was full of viruses in which we did our normal routine. When we went to do our visual inspection to ensure everything was working correctly, we noticed an interesting problem. All of the viruses and malware was removed but when we tried to visit a malware related site such as ESET or malwarebytes.org the wireless adapater would shut off. If you left the machine alone it would run as normal and you could visit any other website seemingly fine.
After spending several hours on this, we finally contacted the customer and explained the situation. We told him that what we were experiencing with the wireless adapter turning off. His response would have been rather helpful from the beginning, which was, "Oh yea, I spilled some water on that about a year ago. Any time you hit the T  key, the wireless adapter turns off". And there you have it. After spending hours researching and troubleshooting, it was a known hardware related issue. It just so happened, that every site we tried contained a 'T' in the name (Eset.com, malwarebytes.org, etc).
In the end, it's still very important to have up-to-date anti-virus protection on your computers and at our price point of $12/computer per year, that's the best deal you'll find for enterprise level protection for you and your business.